Passengers arriving to Rosslare Europort
From 12am Friday 3 December, all passengers arriving to Ireland must be in possession of a certified antigen test (i.e. not self-administered) taken 48 hours prior to their arrival or a certified RT-PCR test (i.e. not self-administered) taken 72 hours prior to arrival. Please visit our News Section for more information.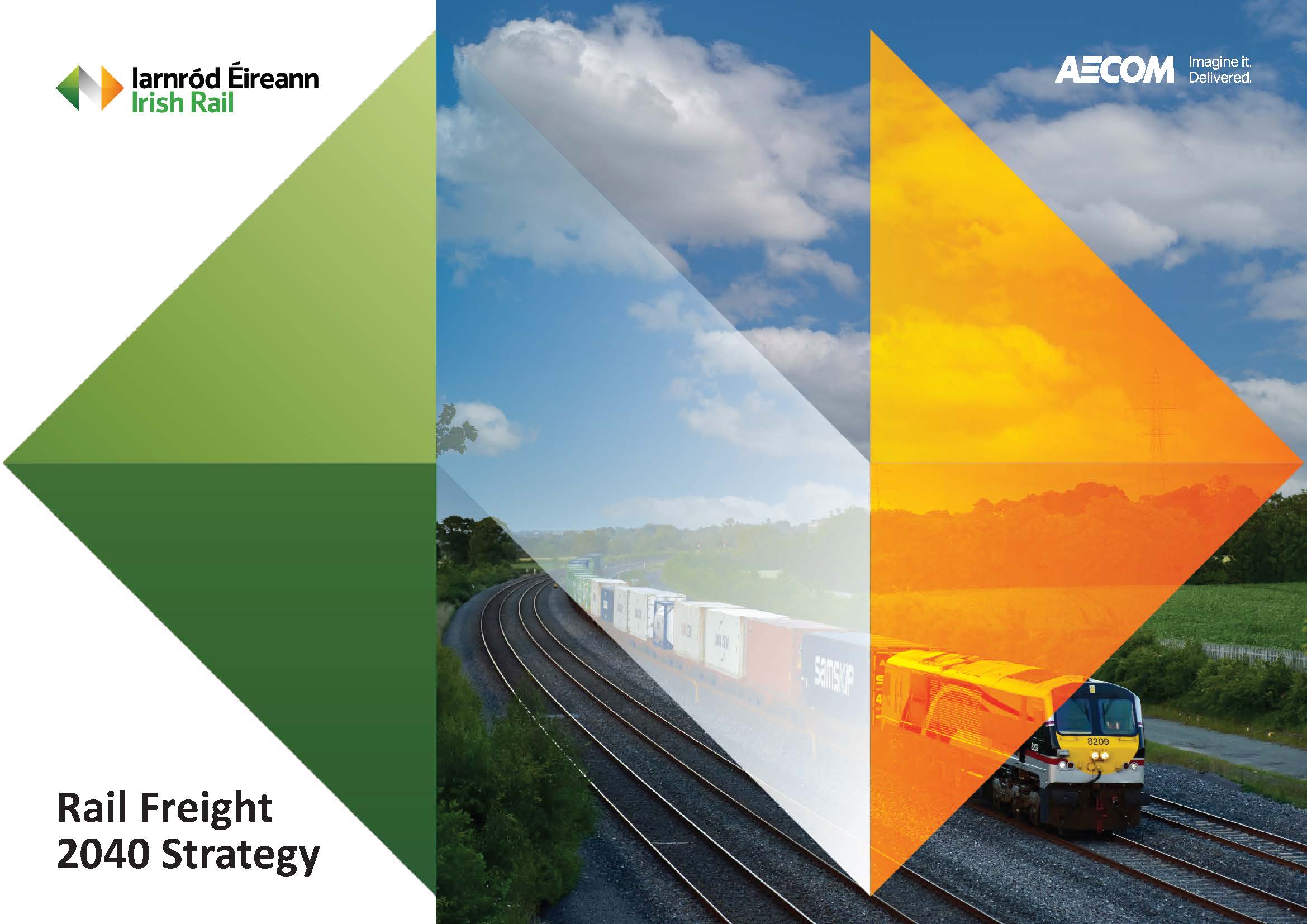 Iarnród Éireann Irish Rail Freight is pleased to present our Rail Freight 2040 Strategy as an ambitious vision positioning rail at the centre of Ireland's freight transport system. It recognises the sustainable benefits that rail provides and invites all stakeholders to work collaboratively on its' implementation over the coming years as a contribution towards achieving Ireland's climate objectives and wider strategic national outcomes.
For more information on the Rail Freight 2040 Strategy, please visit our page at Iarnród Éireann Irish Rail Freight