Passengers arriving to Rosslare Europort from France
Passengers arriving to Rosslare Europort on ferry services from France (including passengers transiting through France) from Thursday 15th April should note that they must complete Mandatory Hotel Quarantine (MHQ) for a period of 14 days. Please visit our News Section for more information. Reminder: All car passengers who are wishing to use car parking facilities at Rosslare Europort must download the APCOA Connect app to enable payment of parking fees. For further details please click here.
Brittany Ferries introduces new freight only services from Ireland to France
02 Feb 2021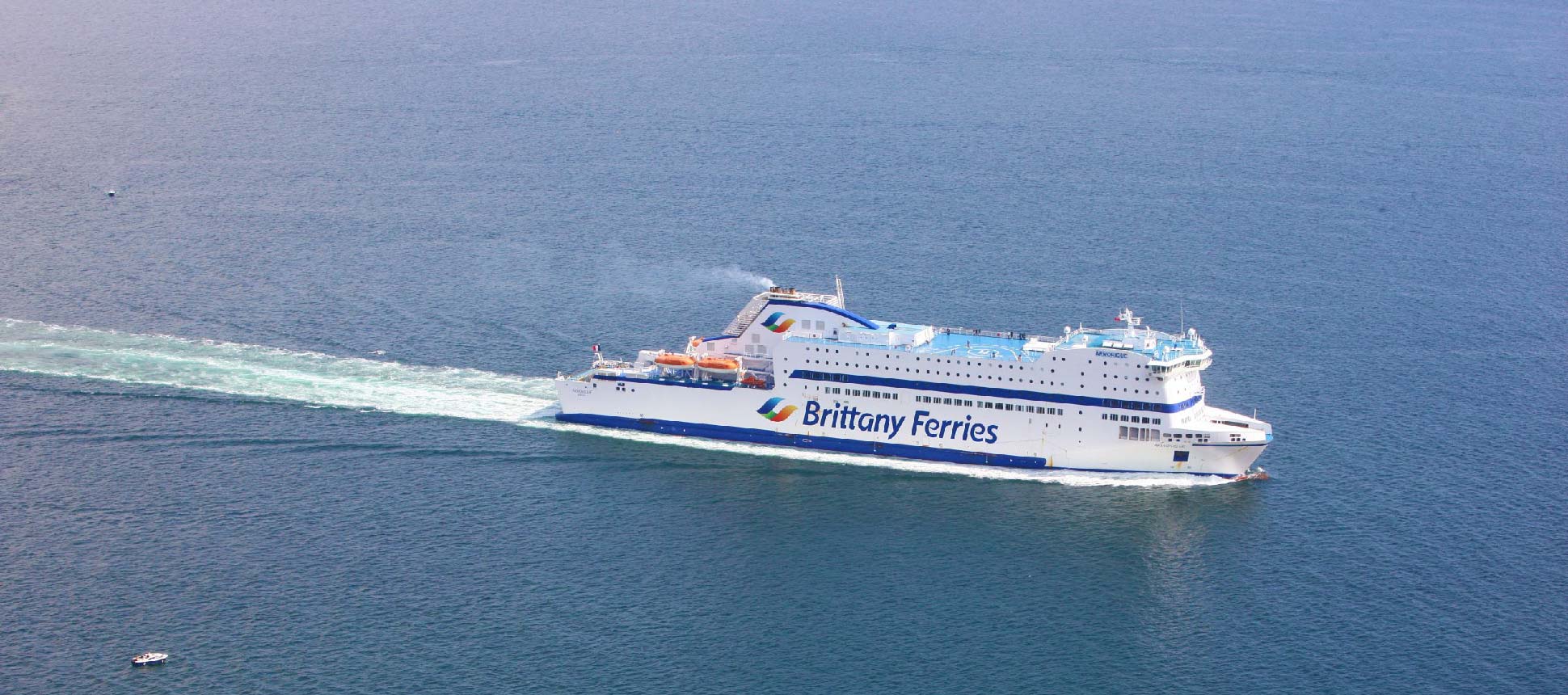 The new service which starts Thursday the 4th of February will see the MV Armorique arrive from Roscoff to Rosslare Europort where it will load and depart for Saint Malo in France. The new service means that Brittany Ferries now have two sailings per week to France with Saint Malo and Cherbourg as the destinations and two sailing a week to Bilbao in Spain. This further improves the transport industries options while trying to avoid the UK land bridge. Rosslare Europort now have 32 sailings to and from the continent per week.
Glenn Carr, General Manager, Rosslare Europort adds:
"The continuing commitment of Brittany Ferries to develop new services linking Irish industry to the European continent is once again demonstrated with this new service connecting to St Malo and Roscoff. We have worked closely with Brittany Ferries to facilitate this new service, which will give further choice and capacity alongside existing Brittany Ferries services between Rosslare Europort and Bilbao and Cherbourg."